Mila Design - Chicago Wedding Florist
Mila Design is a full service flower design and Wedding Decoration specialist. We offer many packages available for your wedding in Chicago or the suburbs. View our list of Wedding Packages.
We invite you to make an appointment so we can become better acquainted. It will allow you the opportunity to share with us your tastes, ideas, passions, interests, or whatever is important in helping us create a customized design plan for your special event. At that time you can also view our portfolios to help us understand the individual floral detail you prefer.
Following our initial consultation we will provide you a detailed written proposal. If you choose to engage our services, we will meet with you as necessary to finalize every detail and assure the floral presentations you select will elegantly complement your celebration.
Complimentary Wedding Flowers!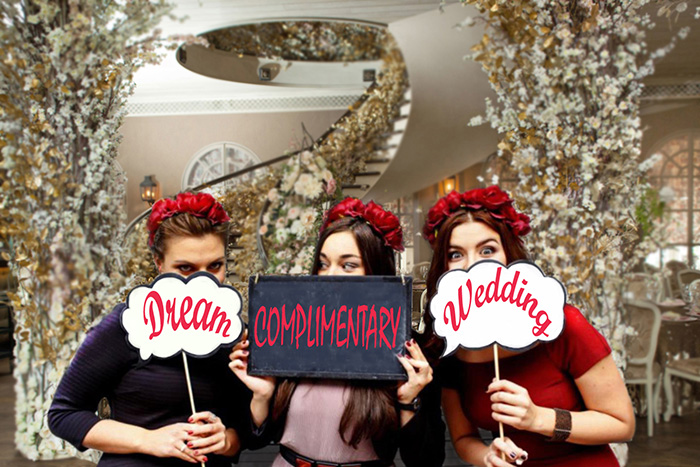 For over three decades, our school of floral design has been teaching best practices and leading trends of the European floral industry: milafloraldesignschool.com
Under the supervision of professionals, our students are required to produce floral arrangements for actual events: facebook.com/milafloralartschool
Clients pay for flowers only - all floral design services will be provided at no charge. Quality of flowers and service is guaranteed through a contract with Mila Design Special Events.
Contact us for a complimentary wedding consultation now!
contact@miladesign.com - 773-395-0231
Rentals
Rentals: chuppahs, arches, wedding backdrops, candelabras, chandeliers, unique vases, art pieces, everlasting candles, floor and table runners, stage decorations, columns, lighting, special light effects.
Church decorations
Creating altars and chuppahs for ceremonies at hotel facilities
Personal flowers (bouquets, boutonnières, and corsages, flower hair pieces), coordinated with bridal party apparel
Wedding Reception room customized lighting, draping and floral designs